true to our word
We approach every project with the highest level of integrity to reach your goal on time and in budget.

skilled labor
Tuttle Construction, Inc. employs skilled labor from 5 different trade professions including: brick masons, carpenter, iron workers, cement masons and general laborers, allowing us to control a majority of the labor force on our projects.

High Quality Standards
We are ISO 9001:2015 Certified and are an AISC Certified Steel Erector.  These certifications require full documentation of our processes, keeping our clients fully informed regarding the status of their project.

employment longevity
We're no newbies! With our average staff tenure of 15 years, our experience is unmatched!  We bring valuable years of experience and knowledge to each of our projects.



Paul Crow Meet Paul Crow, the 4th President/CEO of Tuttle Services. With a strong background in construction management, Paul has made a lasting impact on our company's growth. A graduate of Perry High School, Apollo Career Center, and Bowling Green State University...
We are the leader in the industry
What our clients are saying.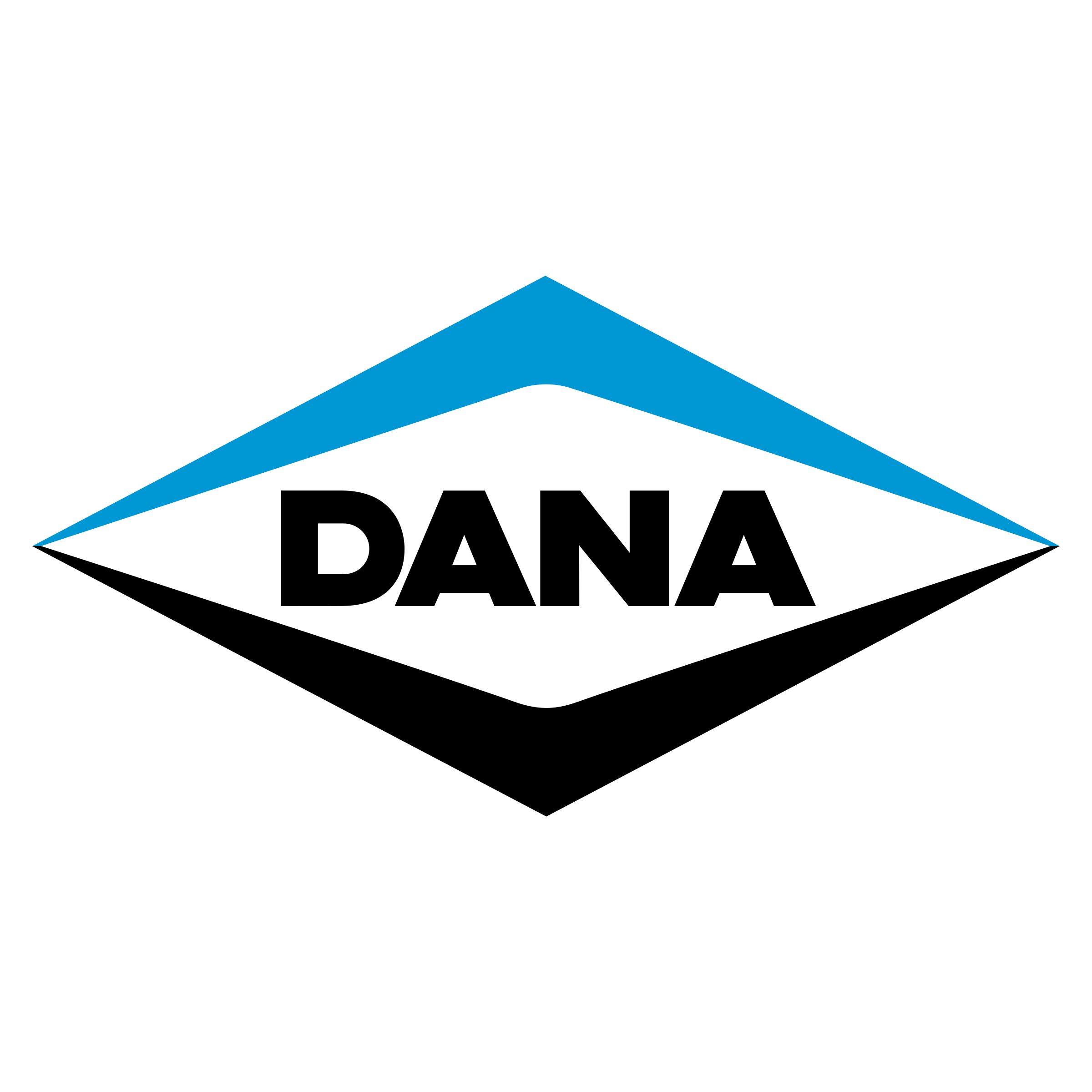 Jordan Schroeder
Manufacturing Engineer
"The one thing I liked the most in working with Tuttle was how well timelines are communicated. Tuttle's superintendents were holding me to my timelines more than I was holding them to it! It was a massive help for the large project."
Michael Crisler, P.E.
Engineer
"The Tuttle Team was very helpful and always presented a "how can we achieve our goals" attitude."

John Goettemoeller
Engineer
"Our Tuttle on site superintendent is doing an outstanding job of completing quality work, scheduling and communication to others."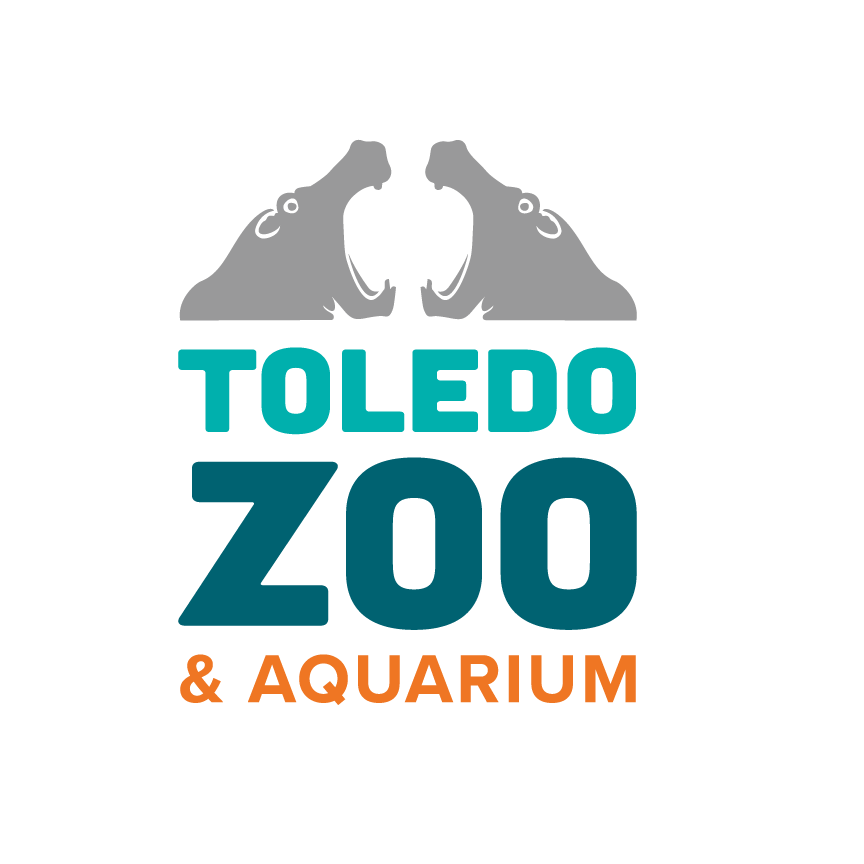 Lonnie Ritter
Facilities Construction
"I personally would seek out Tuttle Construction to work with on any project."

David Faulkner
Project Manager, St. Rita's GME Center
"Tuttle never said No…they always offered alternatives or suggestions to accomplish the functionality or aesthetic we needed"